looking for a V8 for the Volvo project... was thinking Holden for my Aussie connection... then there's always good old Chevvy engines...
then Vero, "
why not stick to Volvo?
"...hmmm....
So bor... find one of these (V8 B8444S):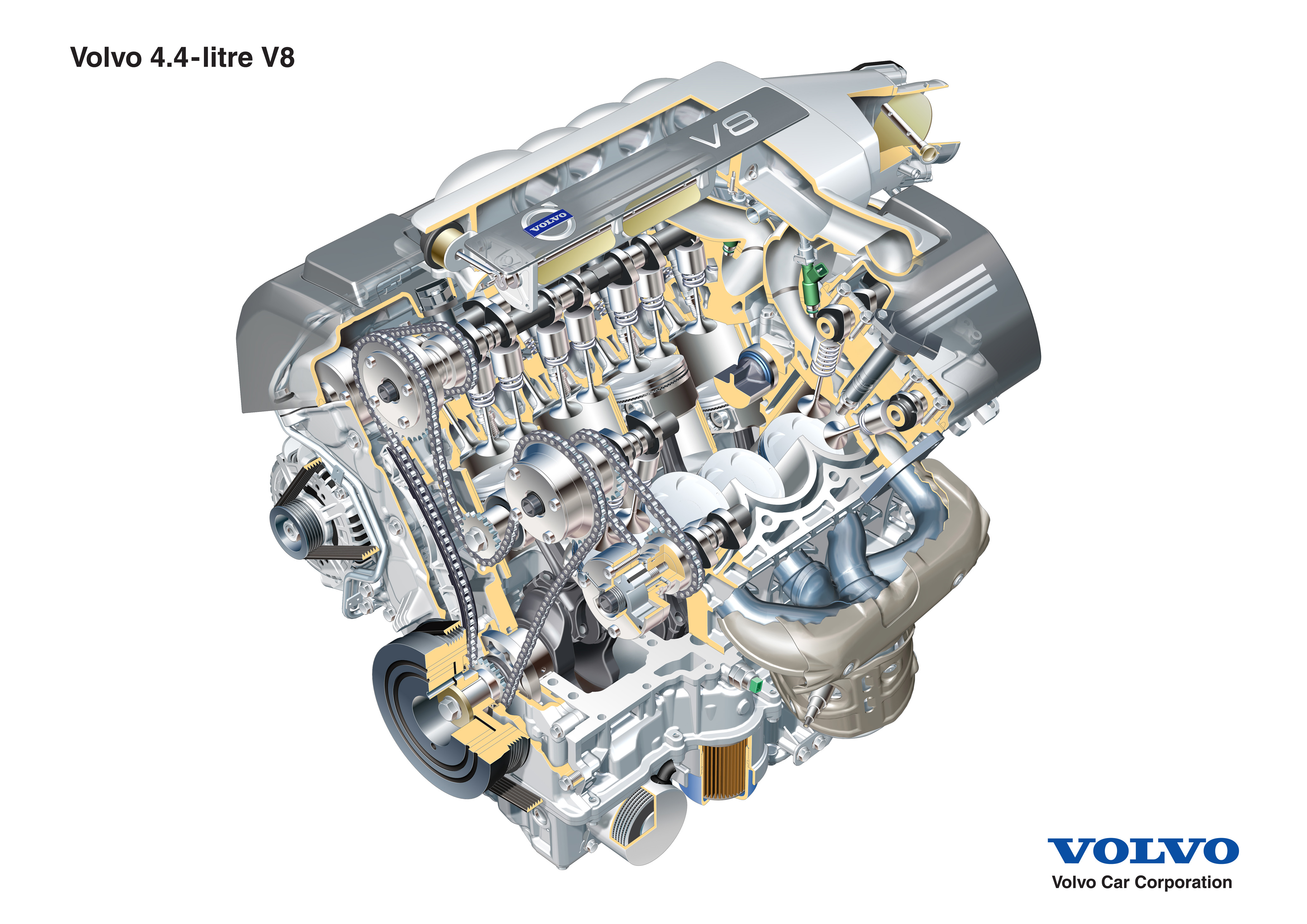 Maybe rip one off from one of these...kekeke...
Carb it & Stick it into this:
Then start chopping!!!
Yeah?